Performing Arts & Non-Profit Videos
We understand music and the arts. From a Telly-winning behind-the-scenes look at the staging of an opera to highlighting a new CD release from the San Francisco Symphony, we can orchestrate your video. We also love working with non-profits and helping share and promote their missions to the world.
See Our Performing Arts & Non-Profit Videos
Performing Arts Video Case Study: Philharmonia Baroque Orchestra and Chorale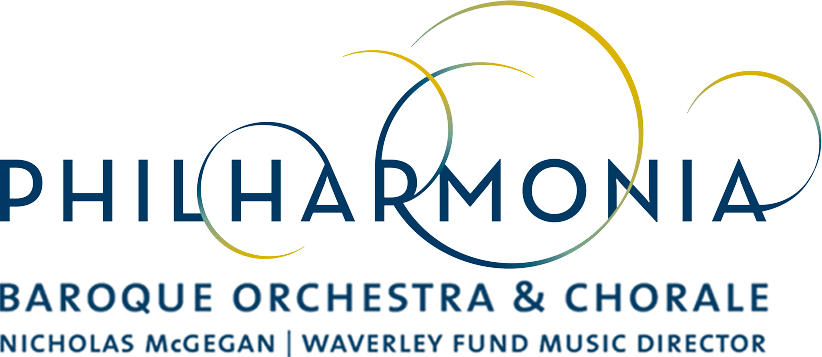 This Telly award-winning video goes behind-the-scenes to experience the modern-day premiere of Rameau's masterwork — Le Temple de la Gloire (The Temple of Glory) — fully staged as Rameau intended, for the first time since the opera's 1745 premiere in Versailles, France. This co-production with Cal Performances and Centre de Musique Baroque de Versailles represents a collaboration years in the making.