Microdental Technologies Inc.
New Technology Showcase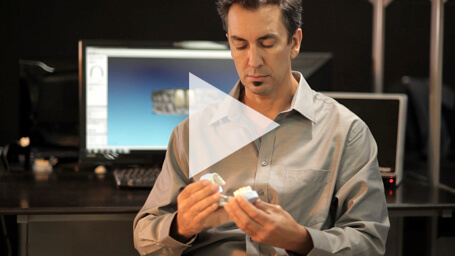 Microdental Technologies Inc., a National dental laboratory, needed a technology video to showcase their culture of innovation. This graphics intensive product demo video highlights their transition from producing handmade restorations to an industry leader in the digital dental technology of tomorrow.
The Savage Professor
Promotional Product Book Video

A promotional product book video for Robert Roper's noir thriller The Savage Professor, published by Asahina & Wallace, Los Angeles.

Professor Anthony Landau, renowned epidemiologist, returns to his home in the Berkeley Hills to find a woman, a former scientific colleague, naked and quite dead in his bed. Her death sets in motion a chain of events-- and murders-- that will have the locals terrified, UC Berkeley's academics pointing fingers, the cops under pressure to solve the crimes, the tabloid press crying for blood, and Landau as everyone's number-one pick for serial killer of the year.
CBPCA
Combustion Appliance Safety Testing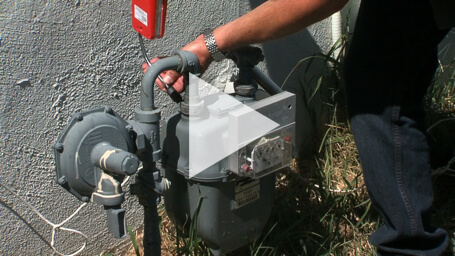 This training video production was produced for CBPCA, California's premier home performance advocate and a leader of the home performance industry's growth. CBPCA trains contractors and provides them access to a vibrant home performance contractor community and valuable industry-related knowledge. This video provides hands on training for home performance contractors.
Advanced Home Energy
Solar System Technology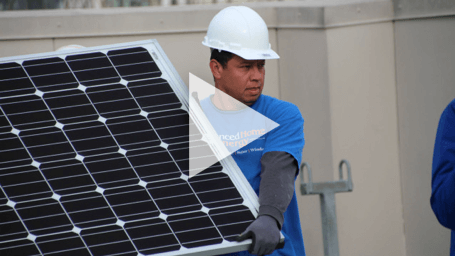 This technology video uses a state of the art drone to capture the large 150 panel solar system used to power a fifty unit apartment building in Oakland, California. When combined, solar and efficiency deliver the greatest return on investment, home performance potential, and environmental benefit.